Aloe vera is a plant that has been used for centuries for its medicinal properties. When it comes to skin health, aloe vera is a great natural addition to your routine. I am here today to tell you about 7 ways that aloe vera benefits skin health and appearance.
1. Aloe Vera For Hydration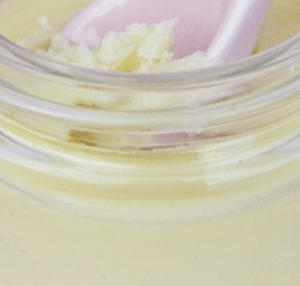 Aloe vera, both in juice or gel form is a great natural moisturizer for skin. It can moisturize the skin just as well as many store-bought skincare products without clogging pores or leaving your face feeling oily.
Just apply a thin, even layer of aloe vera to any area of dry or irritated skin for some natural relief!
2. Aloe Vera Can Reduce Redness And Irritation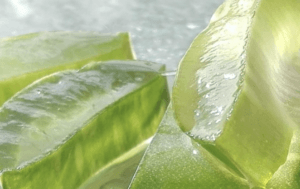 Aloe can also benefit your skin by reducing redness and irritation. It has anti-inflammatory properties because it contains antioxidants and other beneficial compounds. These properties may reduce swelling, redness, and skin irritation while giving your skin a dose of healthy hydration.
3. Aloe Vera Benefits Skin And Wound Healing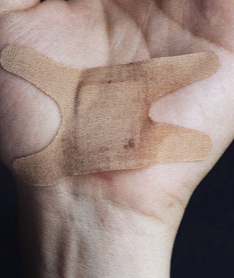 The moisturizing and anti-inflammatory properties we have been discussing make aloe helpful for healing minor skin wounds. There is also evidence to suggest that aloe vera can help boost skin cell production, which would not only promote faster wound healing but also help minimize scarring.
4. Aloe Vera And Anti-aging
The antioxidants, Vitamin A, C, and E, found in aloe vera gel have been shown to have anti-aging benefits by protecting skin from free radical damage. Aloe's moisturizing properties also can help keep skin healthy and minimize the appearance of fine lines and wrinkles.
Add in its effects on skin cell production and you have the perfect natural anti-aging moisturizer or base for a soothing facial!
5. Aloe Vera For Acne
The gel from an aloe vera plant has also been shown to have antimicrobial and antiseptic properties, which can help fight the bacteria that cause acne and may prevent it from coming back. It's also a soothing moisturizer that doesn't clog pores and can help reduce redness and minimize acne scarring.
6. Aloe Vera For Sunburns
Aloe Vera's cooling moisture and anti-inflammatory qualities make it the perfect natural remedy for sunburns and other minor burns. A thin layer of aloe vera gel helps to reduce the burning sensation and provides a protective layer of moisture that can aid the skin's healing process naturally.
You can also check out this post for more natural remedies for sunburn and other burns!
7.  Aloe Vera For Skin Blemishes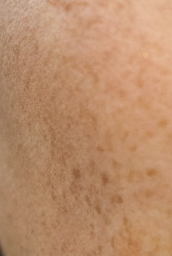 Through its effects on skin cell production and skin inflammation, aloe vera may assist in reducing and/or lightening blemishes on the skin. Also, aloe vera benefits skin by reducing swelling and redness and promoting faster healing of blemishes.
A popular home remedy for freckles, age spots, moles, and other things you may want to minimize is to combine aloe vera gel with a small amount of lemon juice and apply a little to the spot(s) daily.
Did you find this list of aloe vera skin benefits helpful? Let us know in the comments!
(1 visits today)